Investing in the development of good leaders is a critical strategy in order to achieve corporate growth over the long term.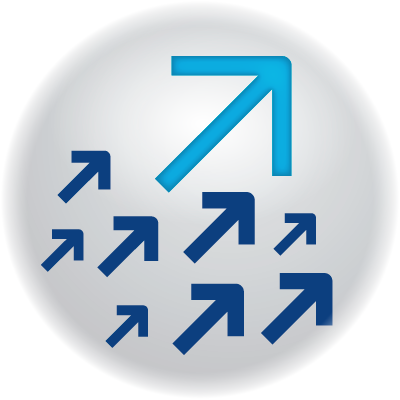 A successful leadership development program recognises the importance of facilitating tangible individual development that positively contributes to an organisation's performance.
At Ariston Consulting Solutions we aim to optimise the impact that our leadership development programs have in the workplace. We tailor our programs to meet the specific requirements of the individual whilst also being aligned with organisational objectives. Our programs are developed to equip managers with the advanced skills they need to excel as leaders.
coaching
Coaching is recognised as one of the most powerful development initiatives used for the professional and personal development of individuals.
The benefits of a well designed, well implemented and managed coaching program, adds value to both the individual and the broader organisation. Effective coaching is built on trust and a professional partnership through which ongoing growth and development occurs.
Ariston Consulting Solutions provides customised, one-on-one coaching that is targeted at developing specific professional skills. Prior to engaging in a coaching program, we consult with relevant stakeholders to ascertain and develop a detailed understanding of key requirements. A formal assessment may also provide targeted information and the opportunity for increased awareness of one's professional strengths and areas for development. Our coaches initiate and develop partnerships with participants providing the necessary support and direction to maximise individual engagement and development to achieve objectives.