Psychometric assessments are used to assess an individual's abilities, behavioural style, preferences and interests.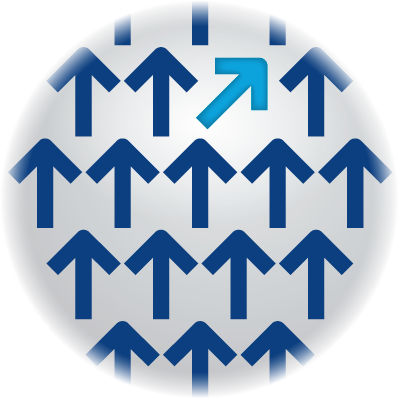 They can be utilised as an integral part of:
Recruitment Selection
Succession Planning
Talent Development
Leadership Development
Individual Coaching Programs
Team Development
Career Development Programs
Ariston Consulting Solutions is dedicated to partnering with individuals and organisations to adopt a customised approach to psychometric assessment. By selecting and using appropriate assessment tools, delivered by experienced psychologists, we provide objective feedback to assist individuals and employers in making effective decisions.