Managing employee career transition successfully is a critical responsibility for employers.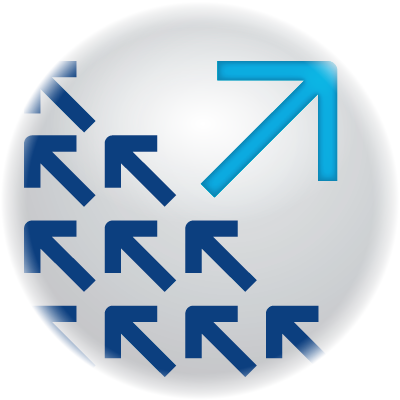 Redundancy creates a uniquely stressful situation for both the affected person and the organisation's managers. As such, effective career transition programs — or outplacement services — continue to be a key organisational strategy to assist:
individuals to pursue external career opportunities in a dignified and supported manner
leaders to manage the redundancy process effectively
organisations to preserve their reputation as an employer
At Ariston Consulting Solutions, we have extensive experience in providing high quality and flexible programs that are tailored to suit the individual and organisational requirements. We take a skilled and sensitive approach assisting both the organisation's managers and the departing employees.